INGROUND FIBERGLASS SWIMMING POOL OPTIONS
Designed to reflect your personality and style!
Your new inground fiberglass swimming pool can be customized to reflect your personality and style. Your pool can be customized with  premium colors and tile to coordinate with your backyard living space. Speak to an Axiom Pools representative about water features, lighting, and custom designs to create the ultimate outdoor space.
FIBERGLASS POOL SHELL COLOR
The color of your fiberglass pool shell will affect your pool's overall appearance. Each fiberglass pool manufacturer has their own select colors and finishes.

AQUA TECHNICS POOLS SHELL COLORS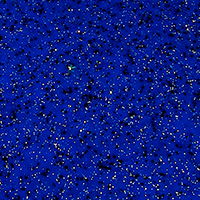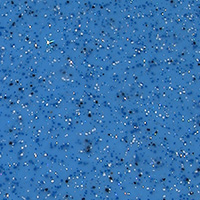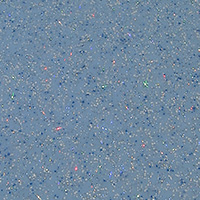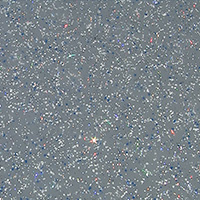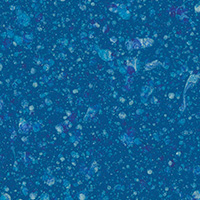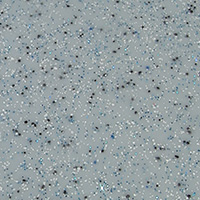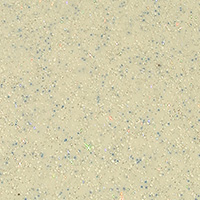 TILE
There are various types of tile available to create a unique flair in your pool. Axiom Pools can help you select the perfect tile for your pool and outdoor living space. Perimeter tile can be placed along the top edge all the way around the waterline of your pool.
LIGHTING
Enjoy your pool and outdoor living spaces at night as much as you do during the day with lighting from Axiom Pools. Lighting can used in and around your pool as well as to accentuate your patio, landscaping, outdoor kitchen and more. Axiom Pools can help you incorporate outdoor lighting to complement your space.
WATER FEATURES
Incorporate the relaxing sounds of running water into your backyard with custom water features from Axiom Pools. Choose from invigorating deck jets, fountains, cascades, waterfalls, and more. Contact us to learn more.
FIRE FEATURES
Outdoor fire features can add a sense of mystery and intrigue to your outdoor living space. Fire pits, fire bowls, fire tables, fireplaces, and chimineas are just a few of the ways fire can be used to add style to your backyard. Contact us to learn more.
Call us today to create your personal paradise
(417) 421-1316